as if you needed proof: here's a few examples of why ppl like me shouldn't be allowed anywhere near the internet

especially those slogan-maker thingies & such...



at first i was skeptical, but then i thought "well, they do pop up in random places and make the Hero of time shake in his boots..."






Hmm...didn't know that about him...i wonder why none of my Sunday School teachers ever mentioned it?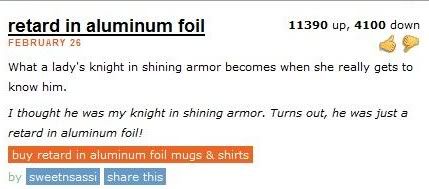 and THAT, my friends, is why i'm single

'cause it couldn't possibly have anything to do with stuff like this whole journal.





no, of course not

that has NOTHING to do with it~nothing at all, right?

catcha later ♥ LYFG~